Recent News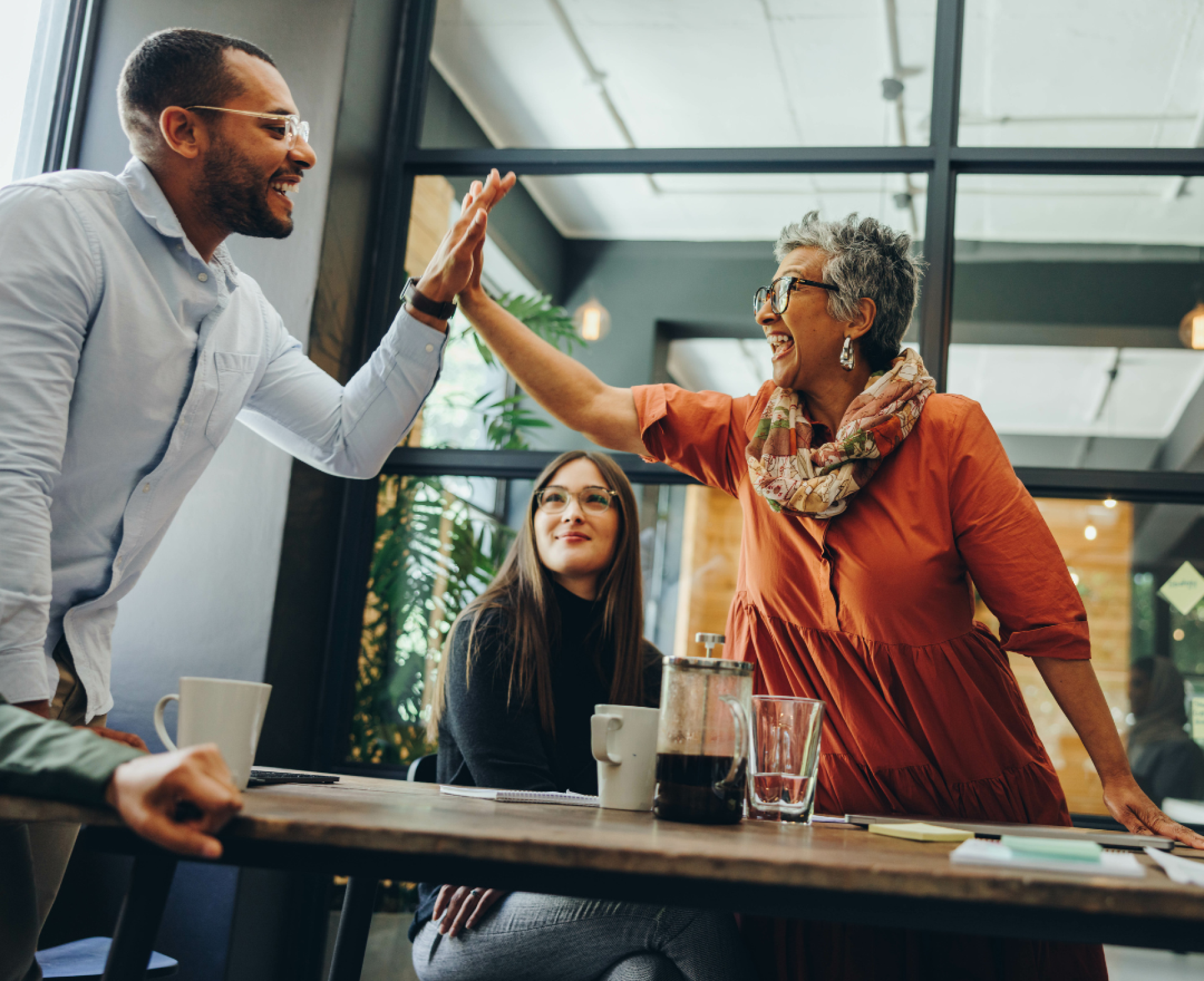 Embrace our Differences
We check our egos at the door and work to raise each other up, acting with consideration and kindness always. Our differences make us better and we value differing viewpoints.
Read More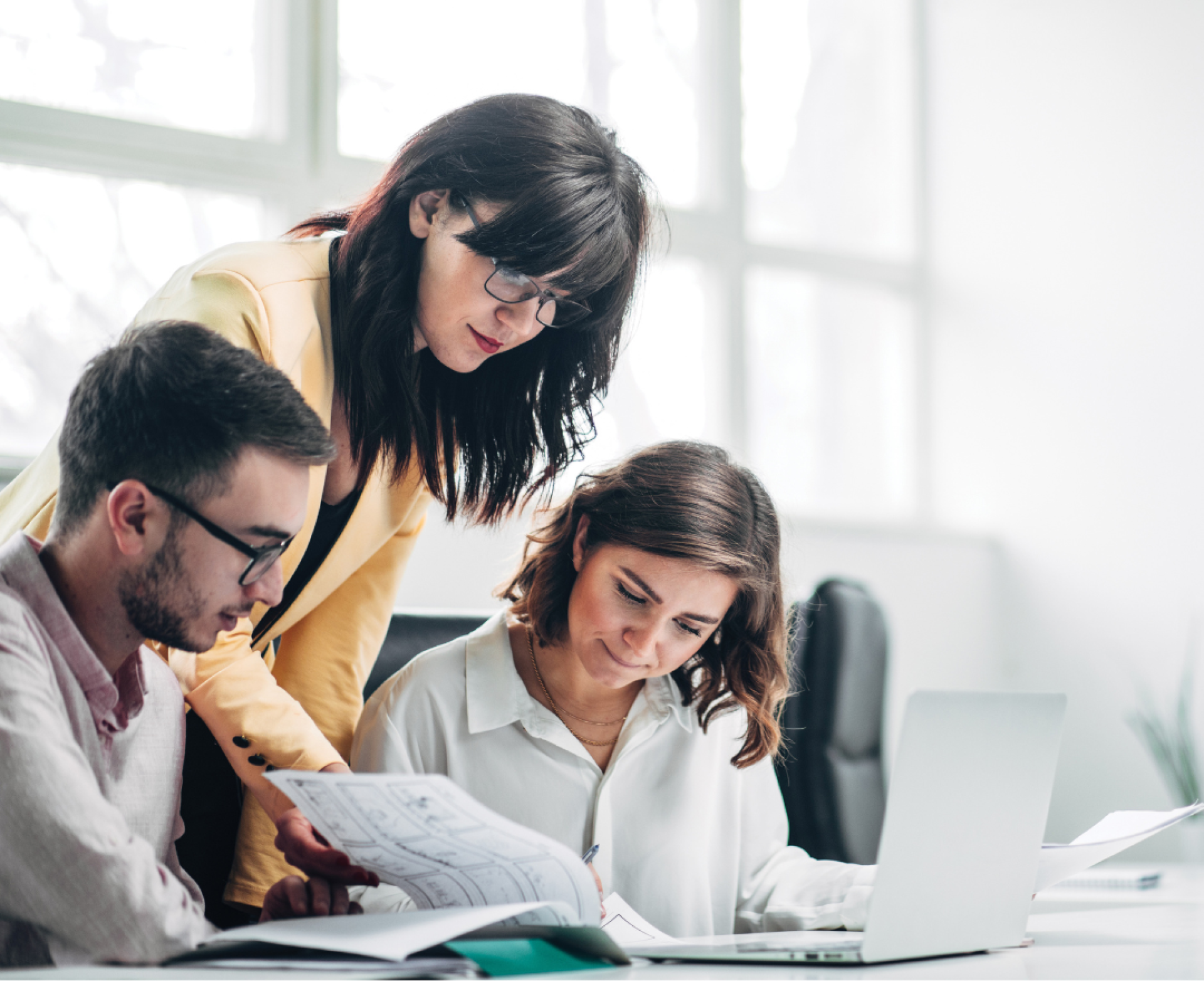 Work As A Team
We have our customers' and coworkers' backs, and listen actively to provide the best help. We don't undermine each other or make excuses - collaboration is central to everything we do, both internally and externally.
Read More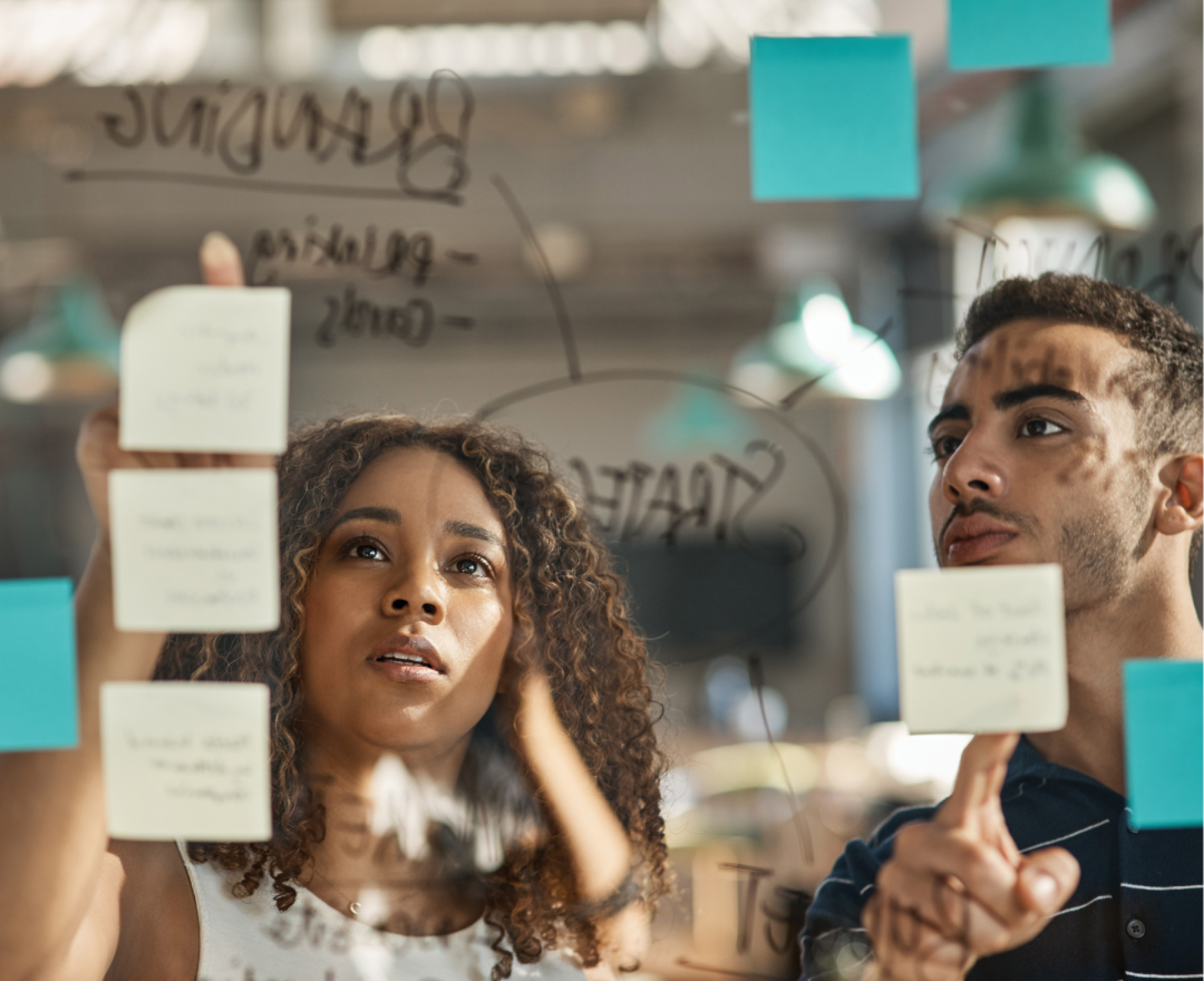 Find What Works Best
We innovate to identify creative solutions to problems. We're open to new ideas and willing to change and adapt to better serve our customers.
Read More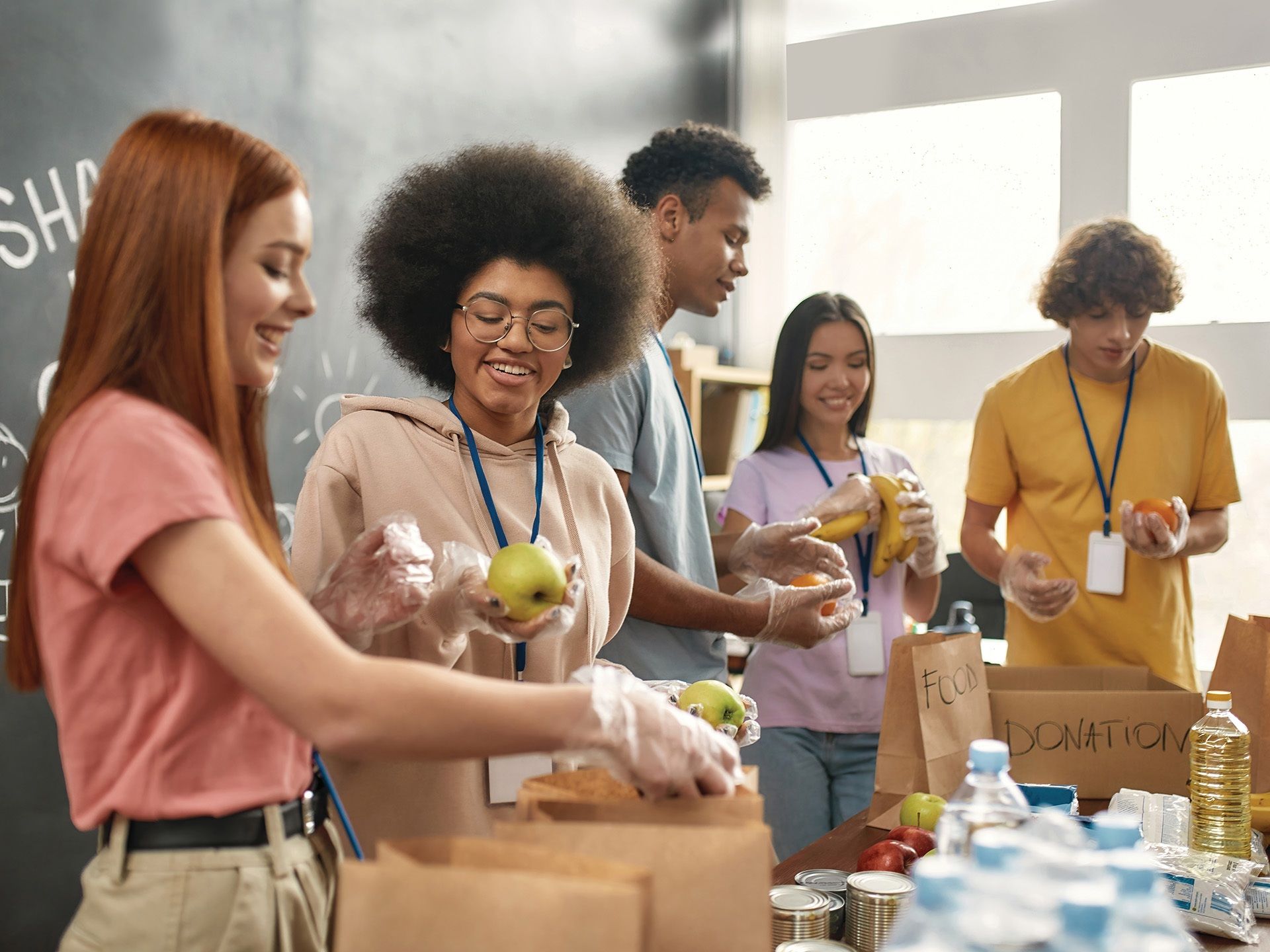 Do the Right Thing
We see our customers as more important than profits, and believe it's best to serve with honesty and transparency.
Read More Introducing Sovereign Bank
Welcome to Sovereign Bank! Our new name launches us into the future with a mission to provide tailored services and a commitment to relationship banking.
Read More Customer Q&A
We are excited about our new look 5 and our name change to Sovereign Bank! Here is some information about the change and how it might affect you.
Read More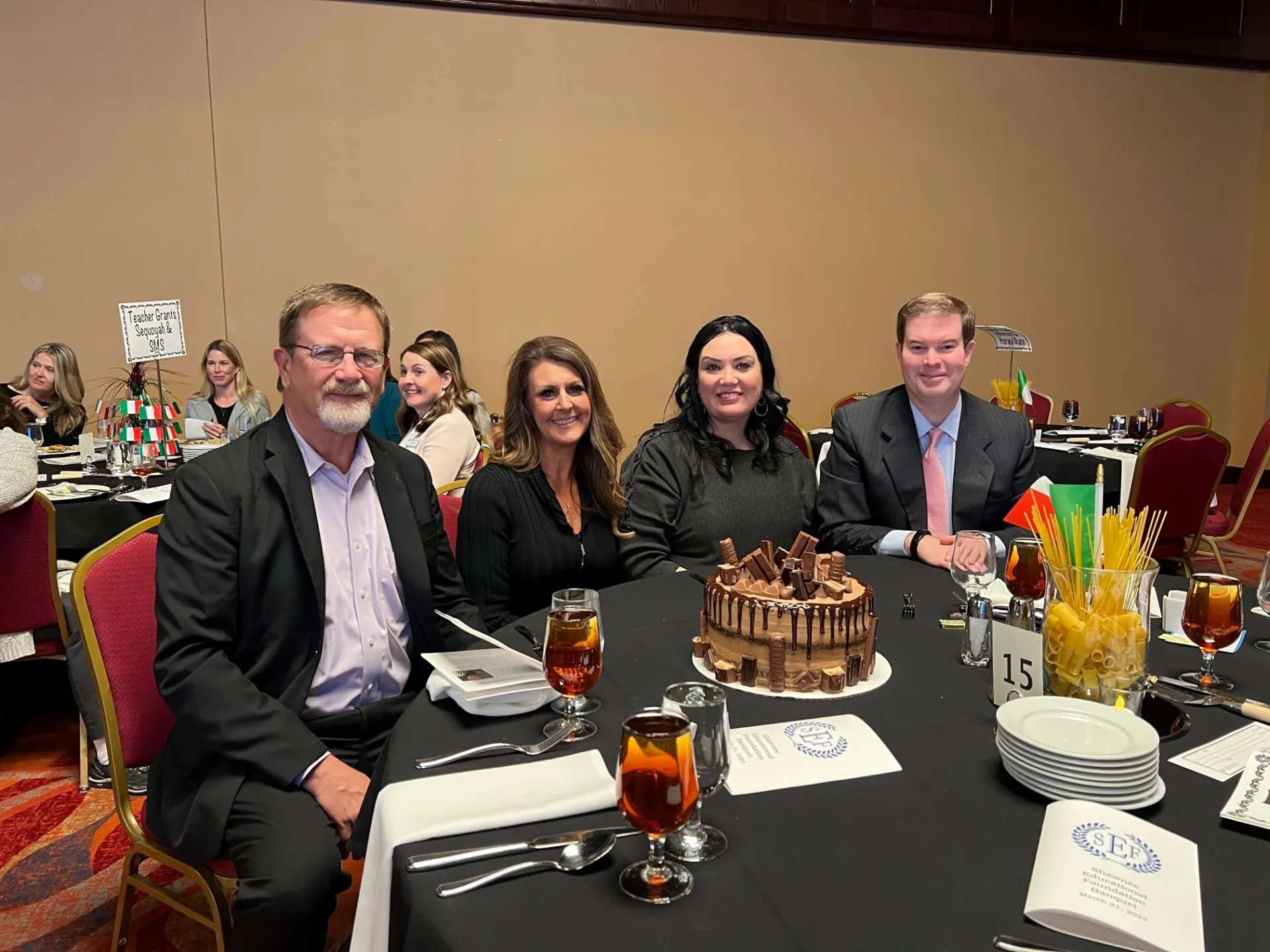 Shawnee Educational Foundation
Our team was proud to support the Shawnee Education Foundation annual award ceremony.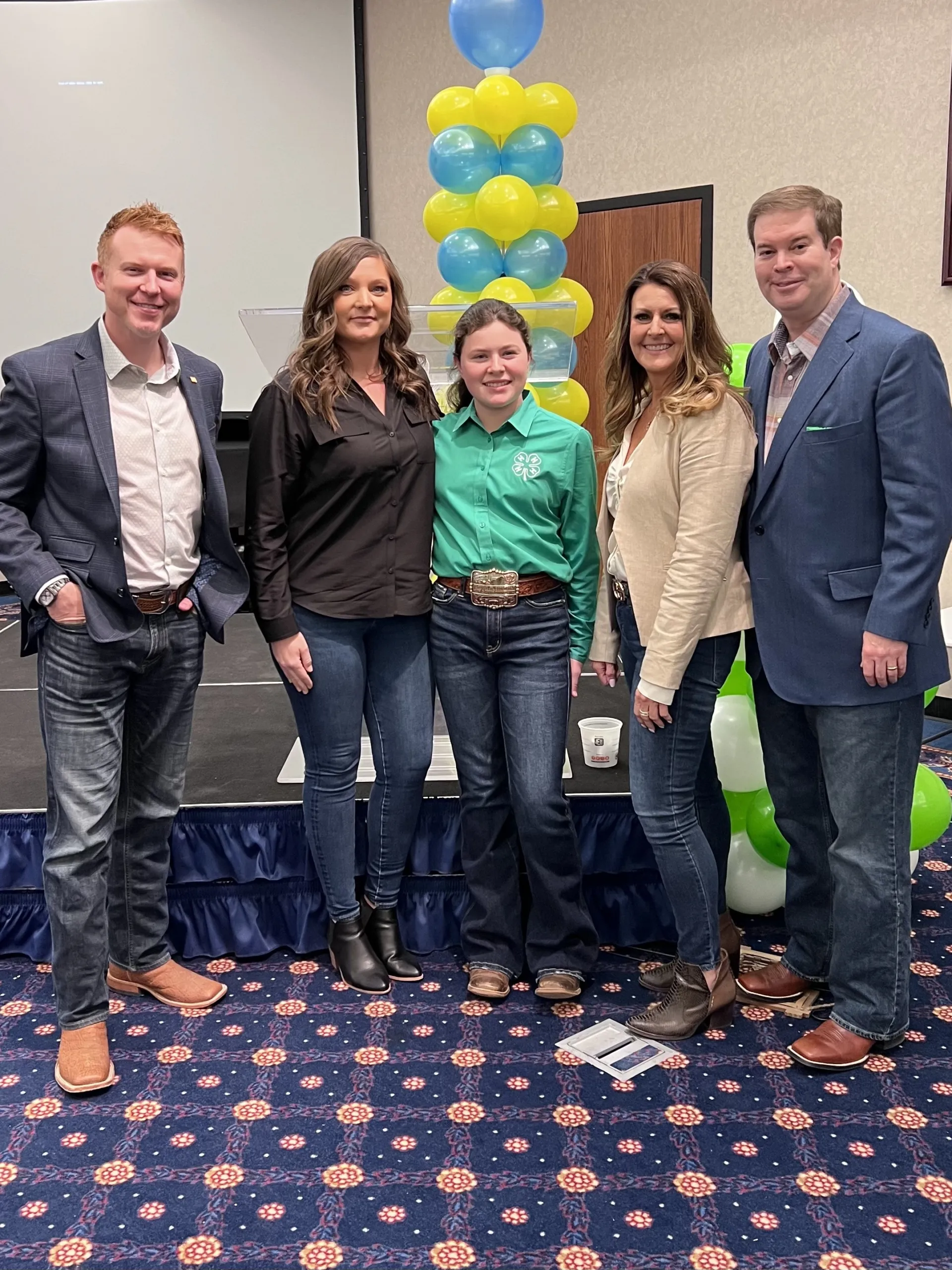 Seminole County 4H
Our team was proud to support the Seminole county 4H!
Upcoming Events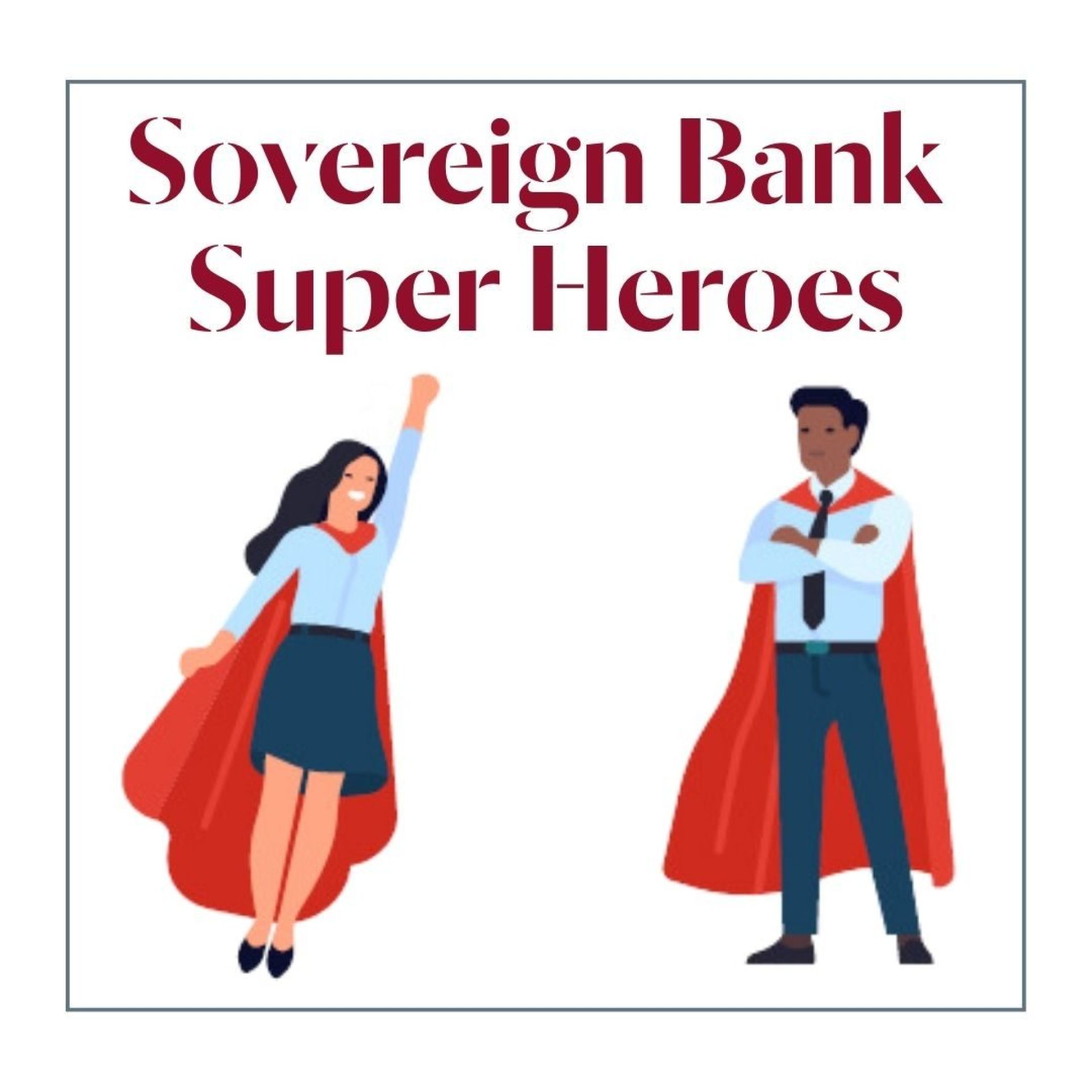 Fraud and Cyber Crime Event
Help fight fraud and cyber crime with your Sovereign Bank Super Heroes on August 15.
Read More