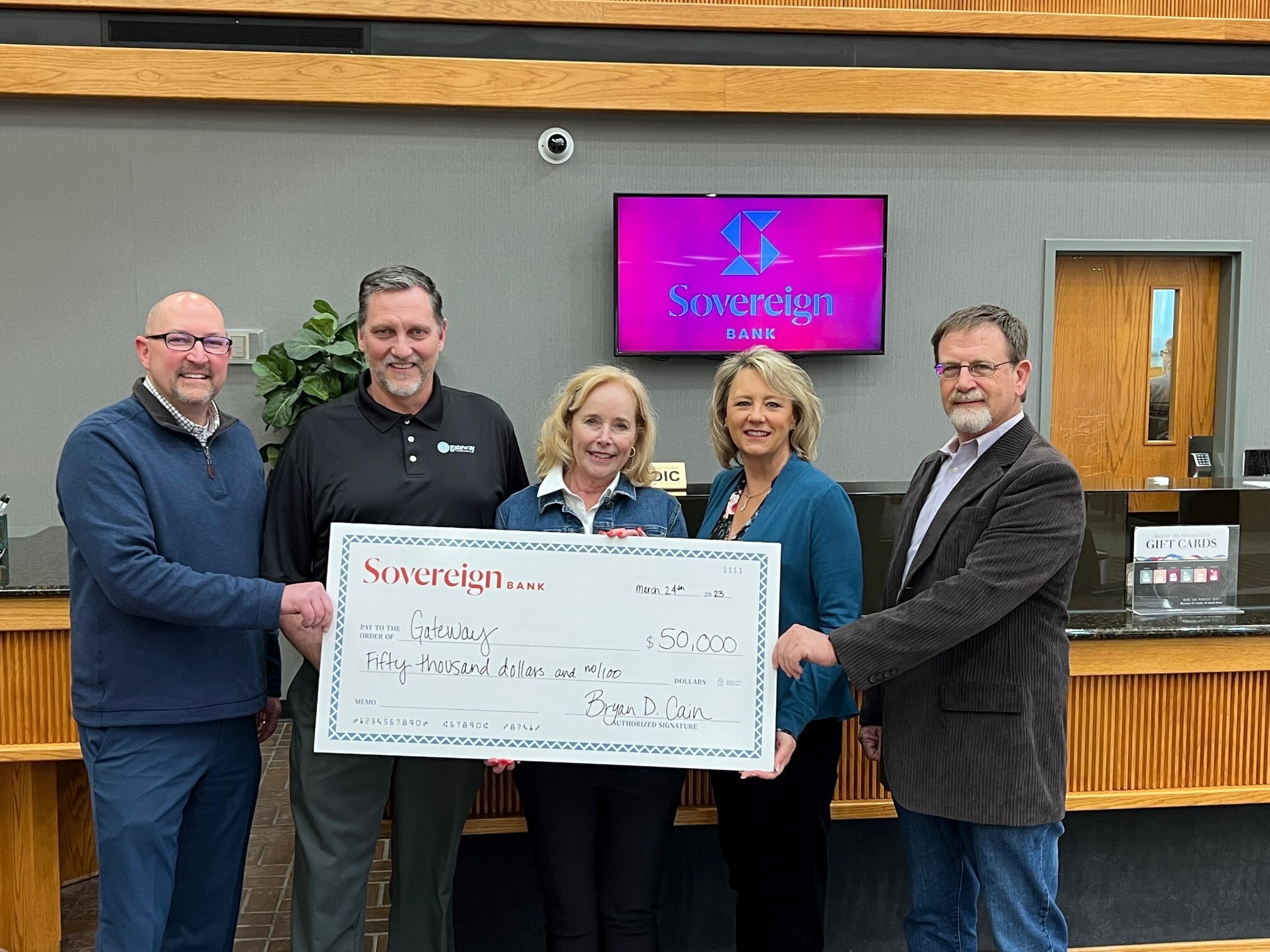 04.12.23
Gateway to Prevention and Recovery
We are proud to have made a 5-year giving commitment to our friends at Gateway to Prevention and Recovery! Their mission is vital in growing healthy and thriving communities.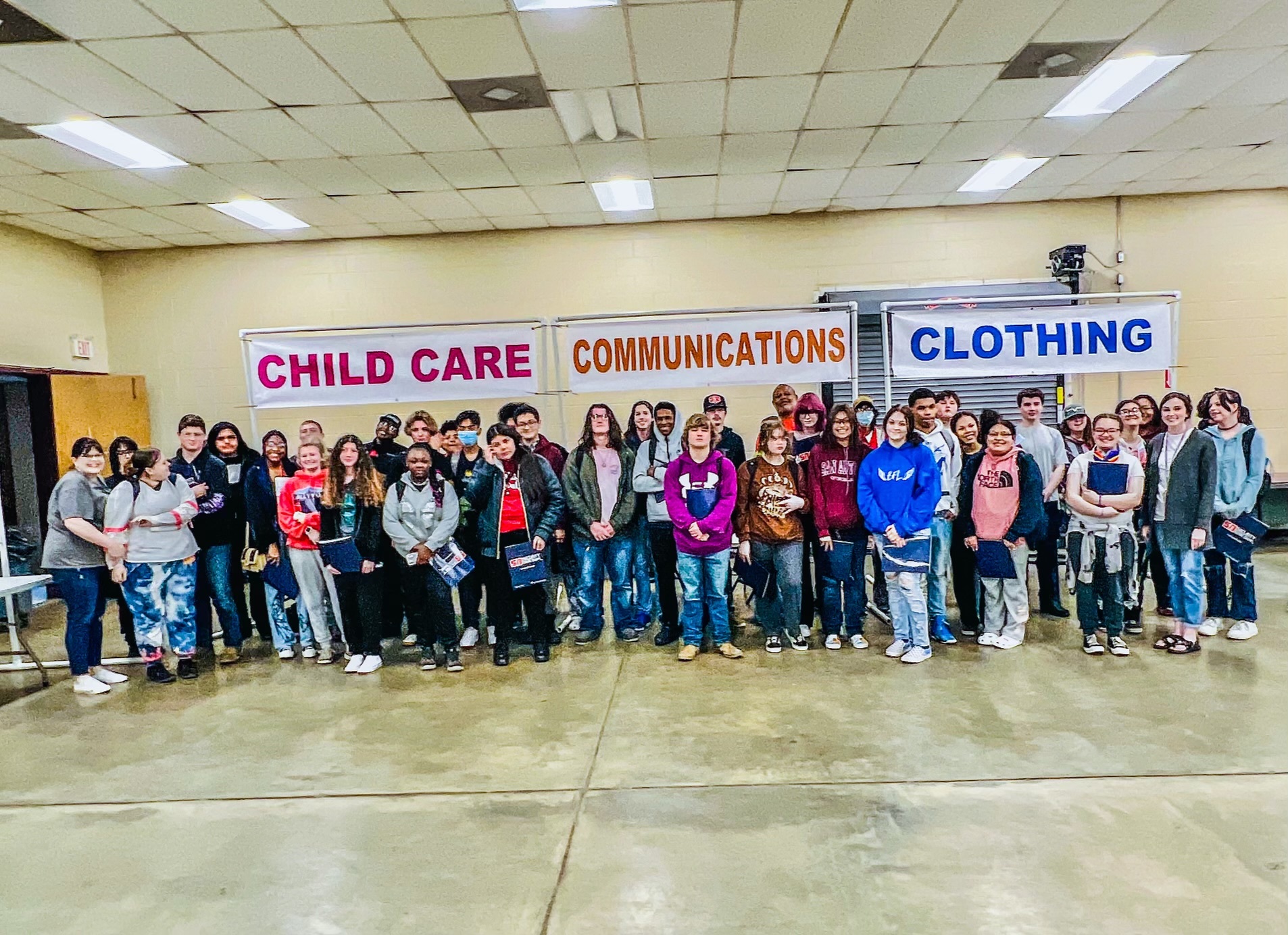 04.12.23
Reality Check!
Lindsey Phillips, Justin Moon and Tyler Albin enjoyed volunteering at Wewoka Public Schools, Reality Check. Students who participated were assigned individualized jobs, a budget and families to feed. The students visited every booth to purchase necessities such as vehicles, insurance, childcare and groceries. Their goal was to have money left over at the end of the month for their savings accounts.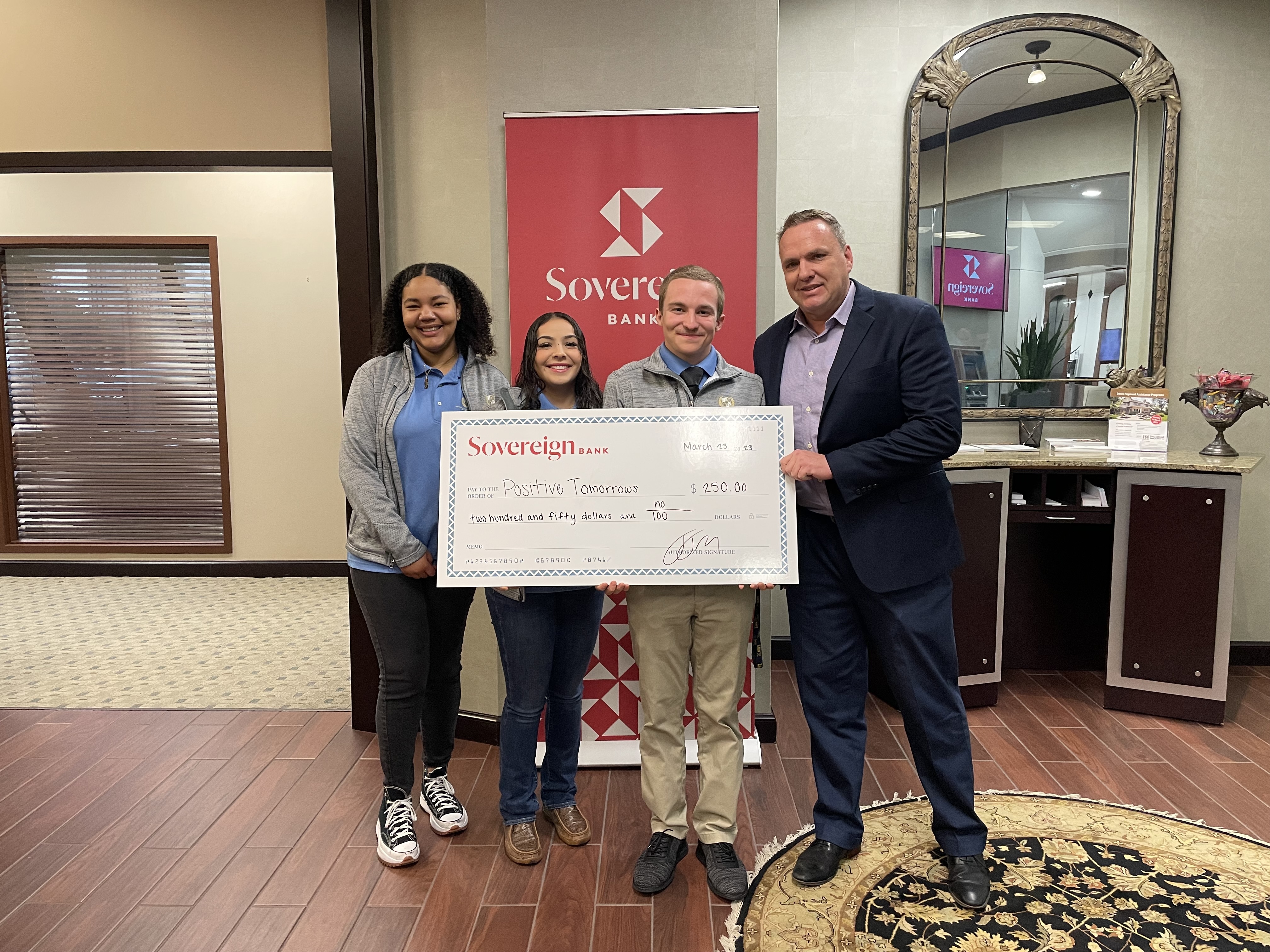 04.12.23
OKCPD Youth Leadership Academy
A group of students from OKCPD Youth Leadership Academy set up a meeting with Jason Martinek to request funding for their charity of choice, Positive Tomorrows. We were proud to support their fundraising efforts!
Empowering Big Dreams
Through our community engagement we look to enhance the quality of life of the people we serve and the organizations we partner with. Learn more about our areas of impact.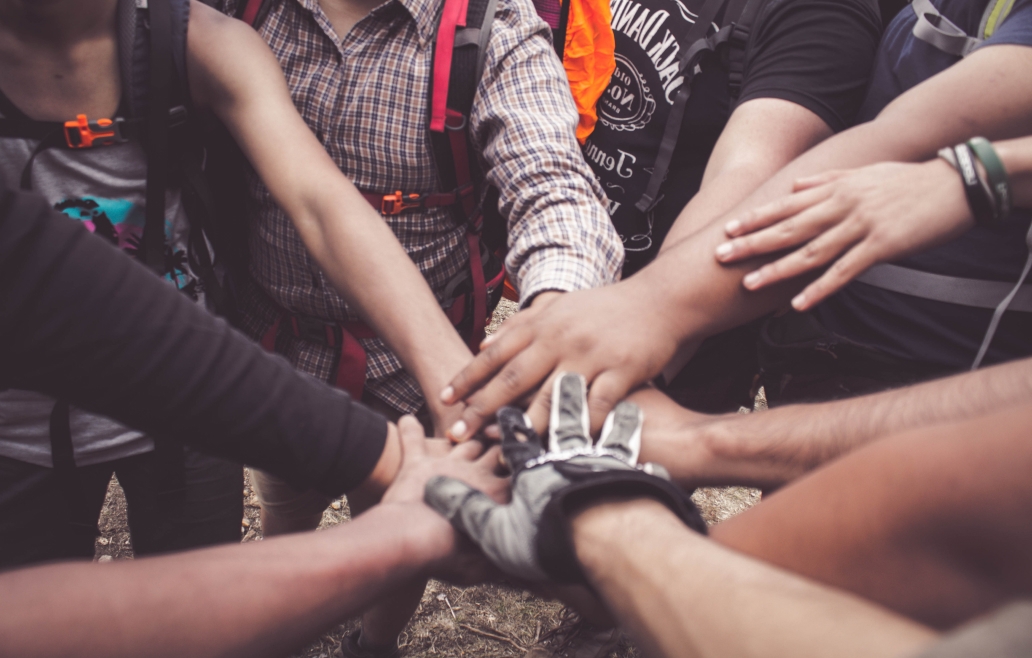 Education
We work with local school districts to sponsor athletic programs, teachers, and booster clubs.
Human Services
We work with local partners to provide resources to 501(c)(3) organizations that focus on disadvantaged communities.
Community and Economic Development
Sovereign Bank helps to create economic impact and community development by partnering with local chamber organizations. We strive to create relevant and useful financial literacy resources for the general public and our customers.