Bank with confidence.
We combine big-bank capability with a small-town touch, meeting our customers where they are. By leveraging the power of real relationship banking, we're able to deeply understand and serve our communities, providing the best solution for each unique situation.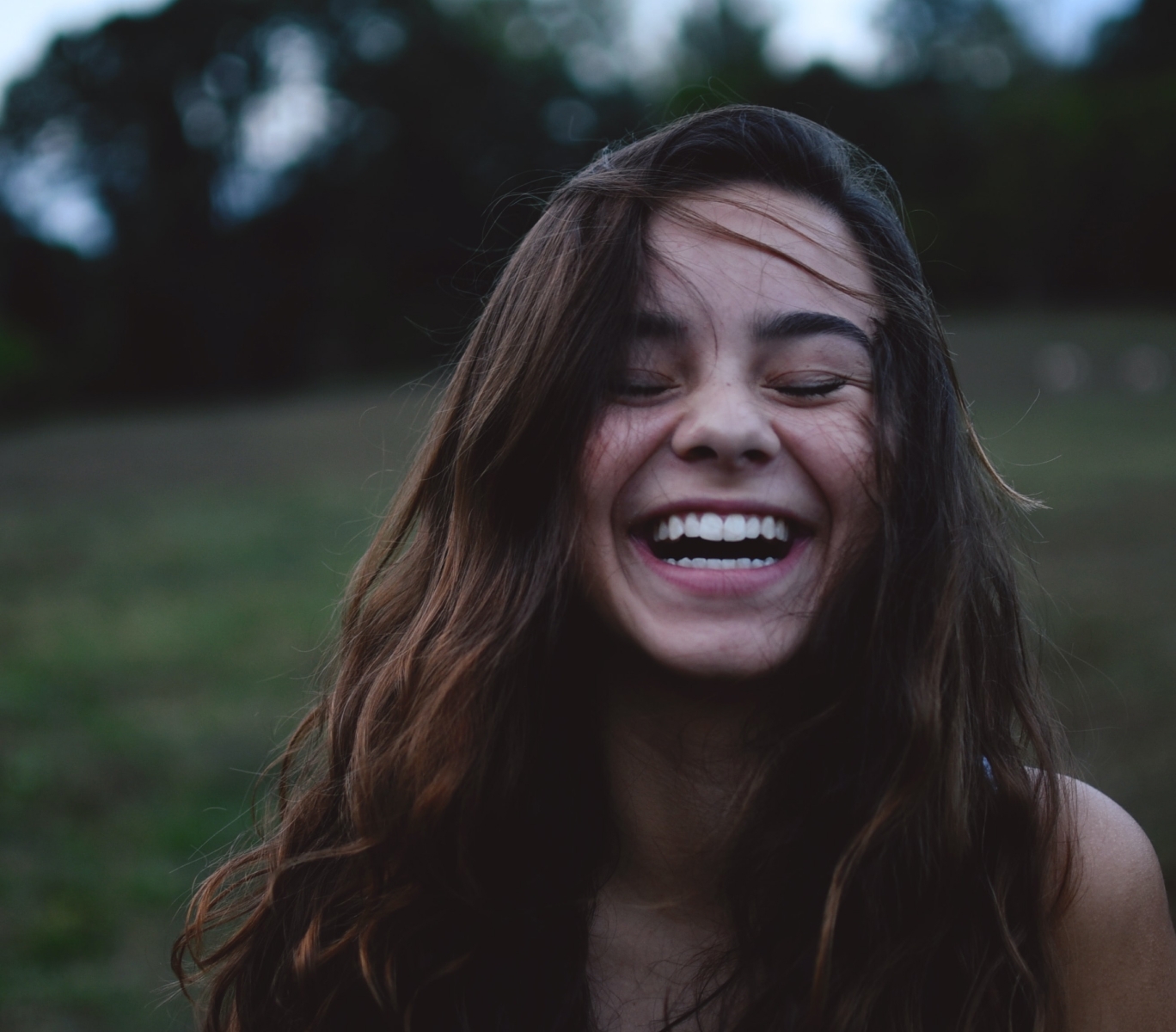 Break free from limitations.
Our passionate team has a wealth of expertise and experience in banking, and is dedicated to helping our community discover what's possible when you have the freedom to dream.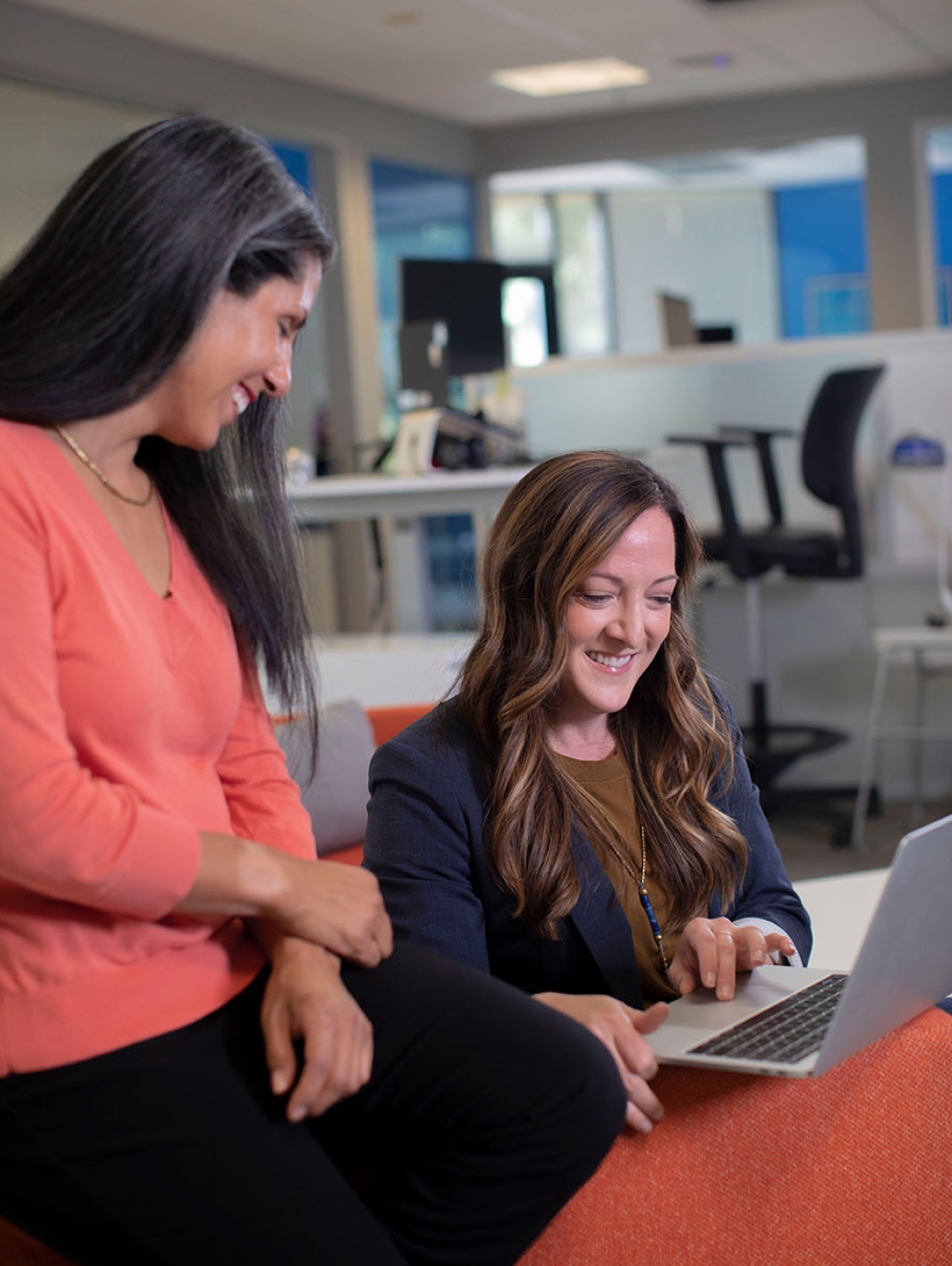 Do the right thing.
We see our customers as more important than profits, and believe it's best to serve with honesty and transparency.
Find what works best.
We innovate to identify creative solutions to problems to better serve our customers.
Work as a team.
We have our customers' backs and listen actively to provide the best help.
Embrace our differences.
We check our egos at the door and work to raise each other up, acting with consideration and kindness always. Our differences make us better and we value differing viewpoints.
Exceed expectations.
We are committed to constant improvement, and delivering more than what's expected. We are always learning and developing our team members so they can perform their best.
Serve people well.
We strive to create an engaging workplace and welcoming environment. We are more than a bank—we are a true community partner.